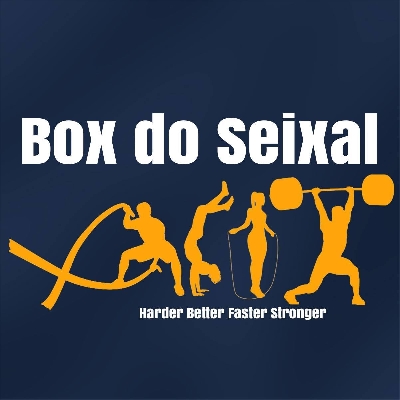 The most complete software to manage a box. Very practical and functional. When something is missing, when there are doubts from me or my athletes, Miguel quickly resolves!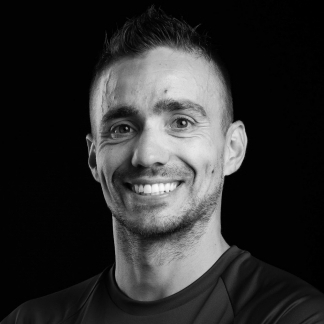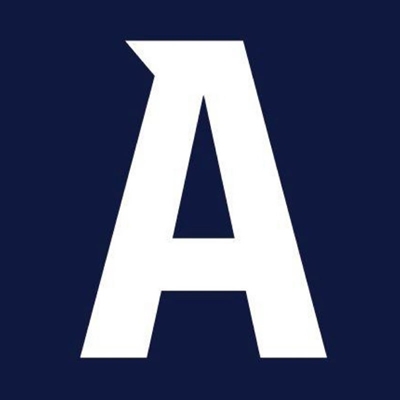 Regybox is a very well structured all-in-one management tool, making it easy to run your business without being overly time-consuming.

It`s an all in one package deal allowing box owners and mangers- like myself - to deal with financial and accounting issues, process sales, athlete checking-in, programming, tracking revenue & athlete performance, scheduling, and even laying out competitions, with ease. It´s also where we deal much of our "community" aspects as well, as it is our preferred communication tool.

With time it is adapting perfectly to our needs and it is becoming more user-friendly.

Miguel - the CEO - is always available and willing to improve and develop new features. Everytime that we have any issues we report them and hear back from the company almost immediately.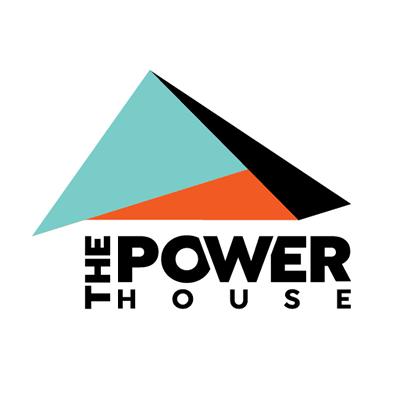 Technical support and personal contact always available.